METAL & NON-METAL MINING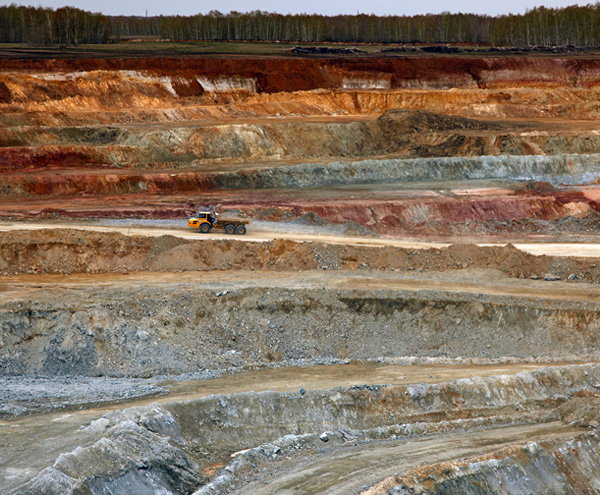 TYPICAL PROCESSING METHODS
Typical Metal and Non-Metal Mining processes that involve moving powder and bulk ingredients include:
Calcining
Crushing
Dewatering
Drying
Excavation
Filtration
Flotation
Grinding
Leaching
Packaging
Pelletizing
Screening
Separating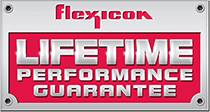 BULK MATERIAL CHARACTERISTICS
Bulk ingredients from metal and non-metal mining run the gamut, from dusty to abrasive, free-flowing to non-free-flowing and powders to large pieces. Typical material types include:
Fine Powders
Free-flowing
Non-free-flowing materials
Abrasive
Lumpy
Moist
Materials that pack, cake or smear
Blends of materials having disparate sizes, shapes, bulk densities and flow characteristics
TYPICAL BULK MATERIALS HANDLED:
Alumina
Ammonium Nitrate
Ball Clay
Barytes
Bentonite
Cement
Copper Concentrate
Copper Sulphate
Diamtomites
Feldspar
Filter Concentrate/Cake
Fire Clay
Flocculants
Fuller's Earth
Gravel
Kaolin
Lime
Limestone
Magnesia
Nickel Concentrate
Perlite
Phosphate Rock
Rutile
Thiourea
Urea
Vermiculite
Zinc Oxide
Don't see your material? With over 25,000 installations worldwide and thousands of years of combined experience, Flexicon has most likely handled your material successfully many times over.
Contact Flexicon to discuss your application in more detail.
FLEXICON EQUIPMENT FOR
BULK METAL & NON-METAL MINING MATERIALS
Stand-alone units to engineered systems, Flexicon equipment can convey or fill large volumes of material rapidly and safely, promoting flow while reducing degradation, offer dust suppression and collection to contain product from escaping, comply with government regulations, reduce environmental hazards, and improve worker safety.
Examples include:
SPECIALIZED EQUIPMENT THAT MEETS YOUR BULK HANDLING NEEDS
Discharge or fill bulk bags, drums, boxes or other containers
Load or off-load trucks, tankers and railcars
Transfer material between single or multiple sources/destinations
Weigh batch and blend automatically
Cut labor cost while improving safety
PUBLISHED ARTICLES ON PLANTS THAT HANDLE MATERIALS LIKE YOURS USING FLEXICON EQUIPMENT