CAREERS AT FLEXICON
Flexicon is a privately-held and -operated designer and manufacturer of bulk material handling equipment and systems with manufacturing locations on four continents and world-wide representation.
Growing continually, Flexicon has earned a world-class reputation as a best-in-class organization at all levels, attracting and retaining top talent.
When you join Flexicon, you join a firm backed by a solid history and a commitment to its customers and community.
Flexicon's global headquarters is located in Bethlehem, PA in the heart of the beautiful Lehigh Valley. Long acknowledged as a great place to raise a family, "The Valley" also offers a wide range of dining, entertainment and outdoor activities and is less than 100 miles from both Philadelphia and New York City.
Flexicon's regional manufacturing headquarters are located in Kent, United Kingdom; Queensland, Australia; and Gqeberha (Port Elizabeth), South Africa. Other countries are served by factory-direct sales engineering offices strategically located near Flexicon's customer base. Click here to see other Flexicon locations.
Due to consistent growth domestically and internationally, Flexicon continually seeks exceptional candidates to fill a diversity of positions in various locations, and offers competitive salaries with an excellent benefits package including medical, dental and vision, plus a company matched 401K and paid vacation, depending on Flexicon location.
Flexicon departments seeking highly qualified candidates include:
ENGINEERING
CONTROLS & ELECTRICAL
SERVICE
PRODUCTION
TECHNICAL SALES
MARKETING
INFORMATION TECHNOLOGIES
GENERAL/ADMINISTRATIVE

You may also send your resume regarding employment at any of Flexicon's worldwide locations to HumanResources@flexicon.com with resume and cover letter in either Microsoft Word format or PDF format.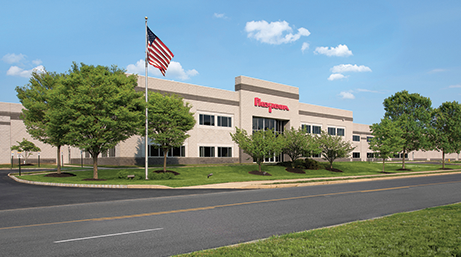 "Flexicon is a high-quality manufacturing company that has demonstrated strong, consistent growth and a firm commitment to the Lehigh Valley. As its facility and product lines have expanded, they've earned a reputation as one of the region's top workplaces, and that reputation is richly deserved."
Don Cunningham, President & CEO
Lehigh Valley Economic Development Corporation