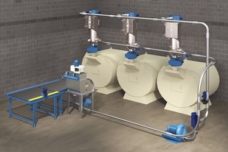 Click to enlarge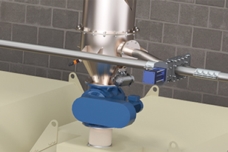 Click to enlarge
Sacks of dry ingredients are delivered via roller conveyor to the bag dump station that draws airborne dust away from the operator. Manually dumped ingredients — and accumulated dust — are pneumatically conveyed in sequence to three filter receivers, each feeding a different mixing tank where dry ingredients are blended with vegetable fats.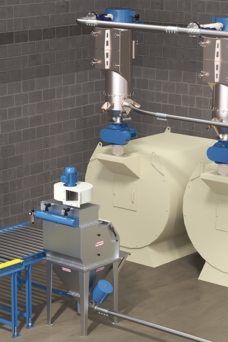 Click to enlarge
Under PLC control, the pneumatically-actuated diverter valves of three filter receivers open and close in sequence. The PLC also starts and stops rotary airlock valves according to signals received from high and low level sensors of the mixing tank surge hoppers.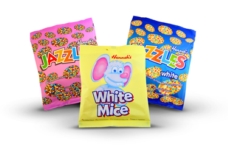 Click to enlarge
Hannah's Sweets produce a range of chocolate candy products for the UK and export markets.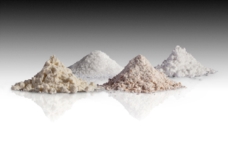 Click to enlarge
The bag dump station and pneumatic conveying system deliver sugar, milk powder, whey powder, wheat powder and other dry ingredients to mixing tanks that blend liquid chocolate.