AGRICULTURAL CHEMICALS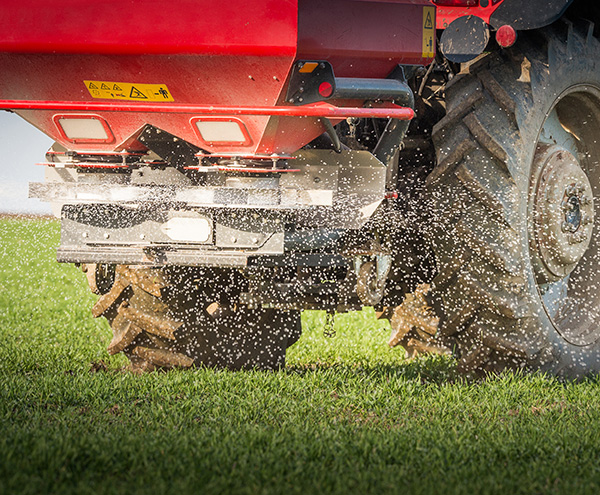 TYPICAL END PRODUCTS
Typical agricultural chemical products manufactured using powder and bulk ingredients include:
Adulticides
Agronomic Products
Antitranspirants
Biofungicides
Biologicals
Biosolids
Crop Protection
Diluents
Fertilizer Additives
Fertilizers
Foliar Applications
Fungicide
Grass Seed
Herbicides
Humus
In-Furrow
Insecticides
Larvicides
Microbial Products
Micronutrients
Miticides
Molluscicides
Nematicides
Nutrient Activators
Pesticides
Plant Growth Regulators
Plant Hormones
Root and Plant Stimulators
Seed Treatment
Soil
Soil Amendments
Thatch Control
Water treatments
Weed Control
Wet Cake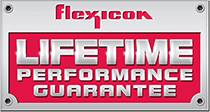 BULK MATERIAL CHARACTERISTICS
Bulk ingredients for agricultural chemical products run the gamut from dry to oily, free-flowing to non-free-flowing and powders to large pieces. Typical material characteristics include:
Abrasive
Materials that pack, cake or smear
Corrosive
Exothermic
Hygroscopic
Form residual build up
Materials that solidify easily
TYPICAL BULK MATERIALS HANDLED:
Ammonium Nitrate
Ammonium Sulfate
Anthracite Coal
Barden Clay
Boric Acid
Bromine
Calcium Nitrate
C-Base Gypsum
Ground Corncob
Hydrocal Gypsum
Hydrogen Peroxide
Magnesium Nitrate
MAP (Mono Ammonium Phosphate)
Methomyl
Methoxy Polyethylene Glycol
Mica
MKP (Mono Potassium Phosphate)
Nitrogen
Phosphorus
Polyethylene Glycol
Potassium
Potassium Chloride
Potassium Nitrate
Potassium Sulfate
Sand
Sawdust
Seaweed Powder
Spinosad
Triazine
Urea
Volcanic Rock Powder
Don't see your material? With over 25,000 installations worldwide and thousands of years of combined experience, Flexicon has most likely handled your material successfully many times over.
Contact Flexicon to discuss your application in more detail.
FLEXICON EQUIPMENT FOR BULK AGRICULTURAL CHEMICALS
Stand-alone units to engineered systems, Flexicon equipment can convey or fill large volumes of material rapidly and safely, promoting flow while reducing degradation, offer dust suppression and collection to contain product from escaping, comply with government regulations, reduce environmental hazards, and improve worker safety.
Examples include:
SPECIALIZED EQUIPMENT THAT MEETS YOUR BULK HANDLING NEEDS
Improve plant productivity
Batch and blend accurately
Contain dust and improve cleanliness
Convey without separating blends
Feed packaging lines
Reduce wash-down time
Eliminate cross-contamination between changeovers
PUBLISHED ARTICLES ON PLANTS THAT HANDLE MATERIALS LIKE YOURS USING FLEXICON EQUIPMENT